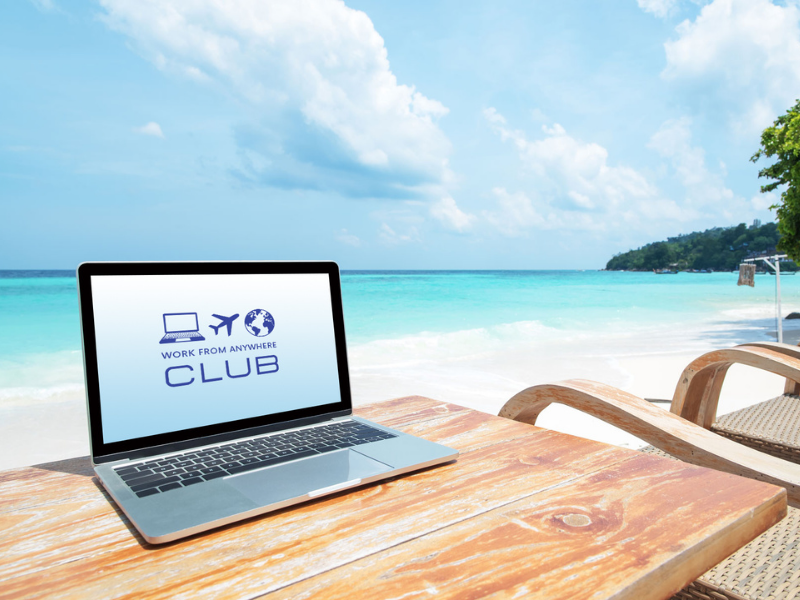 A membership club for remote working
Work From Anywhere Club
Work From Anywhere Club
is a membership community for people who want to work from anywhere to be more productive and creative.
The Travel Demand for Influencer Marketing
Book Influencer Vacations
Book Influencer Vacations
is an exclusive membership platform for Influencers and Content Creators who want to access exclusive rates and packages from our hotel and resort partners.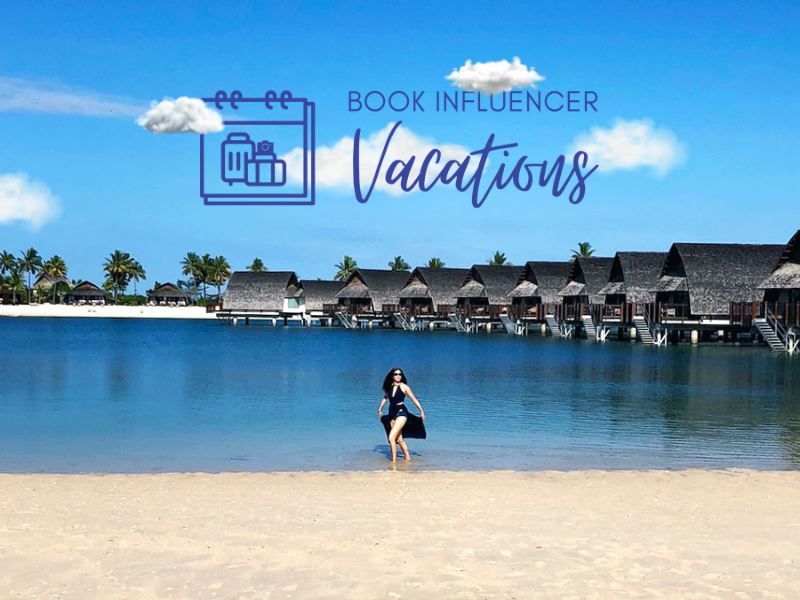 A unique platform for post-pandemic travel experiences
We created a travel ecosystem.
We have invested to create and develop marketing technology platforms to connect travelers to hotels and resorts.
Our goal is to make the "new normal" travel experience easier, faster, better, and hassle-free!
Co-Marketing
Save on marketing costs because we have your target audience!
Digital Advertising
Maximize your ad spending with better advertising platform and tools.
Data Analytics
Our data can help you analyze customers and trends for the new normal.
Cost Efficient
We have affordable rates and packages to suit your business needs.
Partner with us
Pre-selling marketing and advertising packages