Over 15 Years Of Building NetRev
NetRev is the combined words of interNET REVolution and NET REVenue.
How NetRev Started
NetRev Ventures Founding Partner and CEO Fei Yie started various digital businesses in different industries in 2005.
In 2010, she ventured into digital marketing consultancy where Manila Internet Marketing took off as one of the first digital marketing agencies in the Philippines where she worked with companies that run US-wide digital marketing campaigns including an AT&T Solutions Provider.
In 2014, the digital marketing agency business was renamed to NetRev Marketing and it became more active with Philippine Digital Marketing. Through NetRev Marketing, the company worked with SMEs and multi-national companies venturing in the Philippines. 
In 2015, Fei recognized that to be successful in the online world, it's not just Digital Marketing, the strategic approach should be Digital Business Transformation and from then on, the company focused on Digital Business Transformation consultancy that offers Digital Marketing services as most of its clients are looking for digital marketing solutions.
In 2020, it was awarded APAC CIO Outlook's Top 10 Digital Solutions Provider.
NetRev Ventures is a consolidated digital business venture of Fei's companies. It has now become a joint-venture business management firm and marketing technology company.
Today, NetRev Ventures is dedicated to investing in digital products, technology platforms, and consultancy services that will help businesses thrive through the pandemic. 
We are a private company working with Mentors, Advisors, Coaches, and Consultants.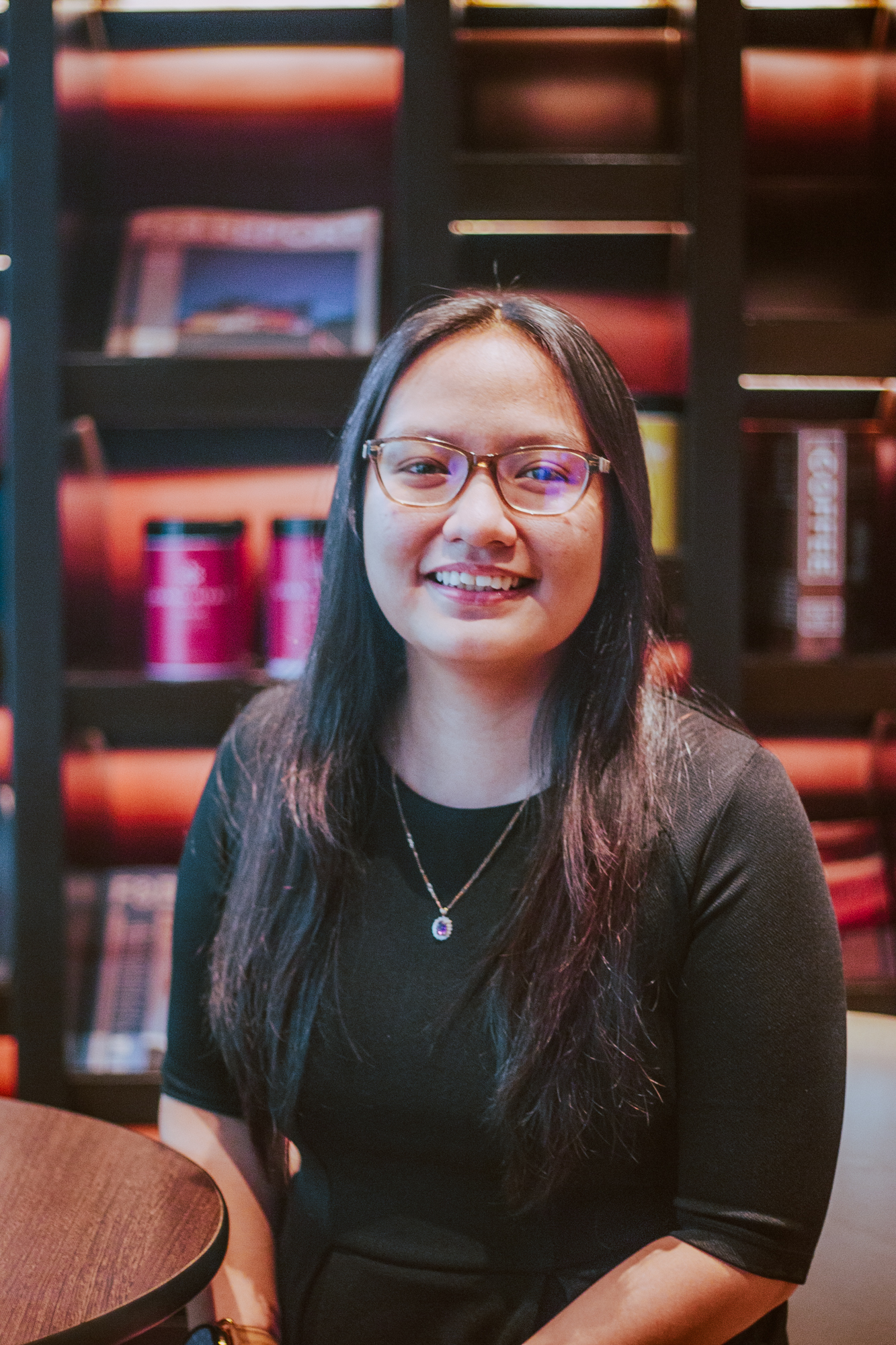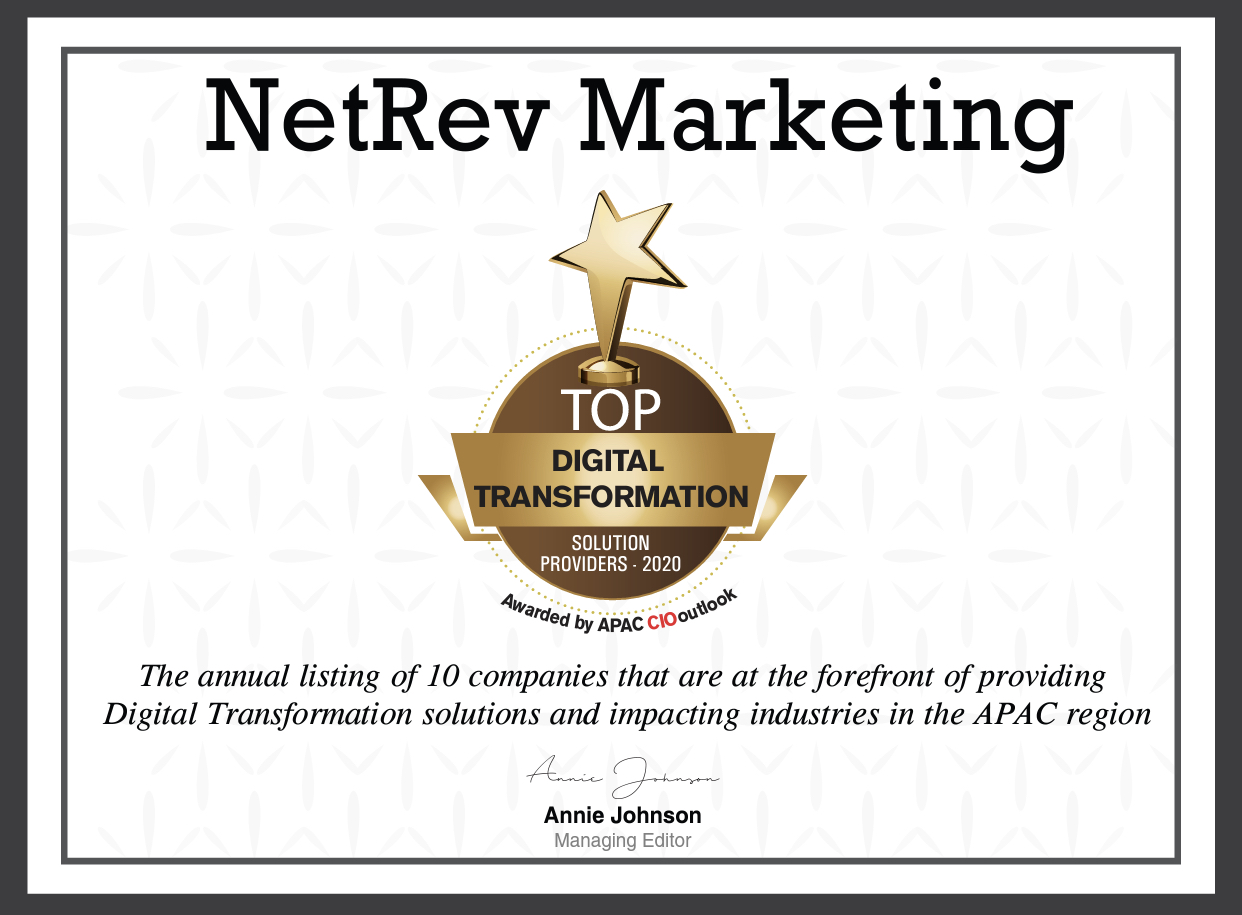 We provide digital products like online courses and training programs to enable businesses with a viable remote operations plan for the "next normal".
We innovate marketing technology platforms to help brands and businesses connect with digital customers by improving their experiences online.
We provide digital services and solutions for companies who are ready for digital business transformation to give access to marketing technology.
Brands and Companies We Have Worked With
Combined Years Of Experience
Our Approach
We make Joint Venture deals easier and straightforward.
Our Portfolio
We JV with both startups and established businesses.