Envisioning a better future of mobility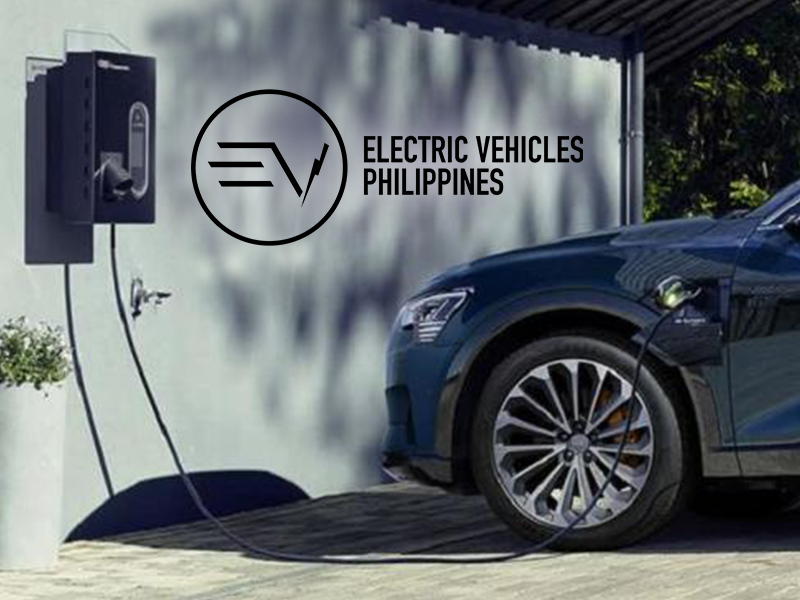 The future of cars will be electric
Electric Vehicles PH
As the Philippine government make new laws and push electric vehicles for a better environment, our goal at Electric Vehicles Philippines is to educate Filipinos how driving electric cars can be beneficial to us post-pandemic. 
ElectricVehicles.PH is your information website where you can also find deals and reviews on electric vehicles.
The Demand for Luxury
Drive Luxury PH
DriveLuxury.PH is our exclusive platform for finding luxury cars in the Philippines. We believe that post-pandemic, more Filipinos would want to drive luxury cars.
We provide exclusive perks and exclusivity for luxury car ownership.
Luxury Car Leasing 
Preventive Maintenance 
Personal VIP Concierge 
Exclusive Perks and Offers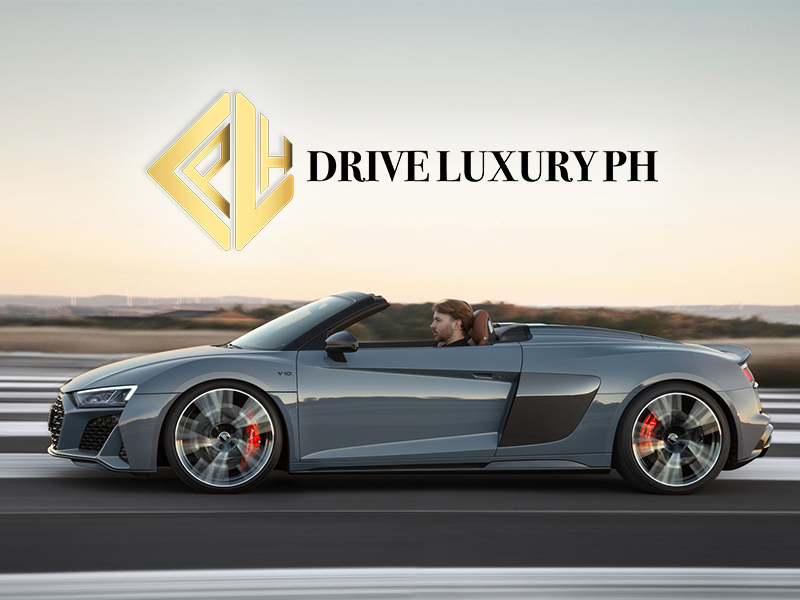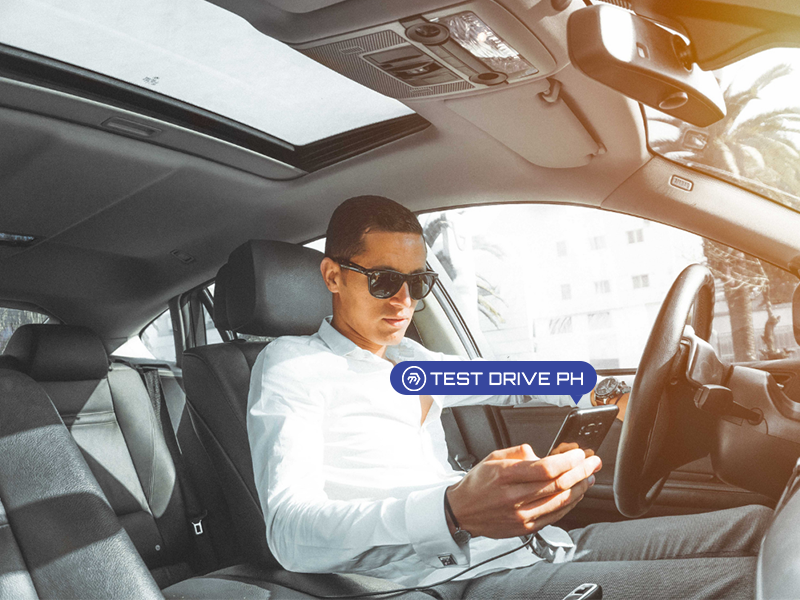 The Contactless car buying
Test Drive PH
The pandemic has changed the way car dealerships work. People are researching online and finding the best promos and offers.
Test Drive PH lets you choose your dream car, apply for financing, and we can bring your car to your door for a test drive and hassle-free ownership!
Unique platform experience to help car dealers thrive
We developed these cutting-edge features.
We have invested to create and develop marketing technology platforms to connect car buyers to car dealers and banks.
Our goal is to make the "new normal" car buying experience easier, faster, better, and hassle-free! 
Co-Marketing
Save on marketing costs because we have your target audience! 
Digital Advertising
Maximize your ad spending with better advertising platform and tools.
Data Analytics
Our data can help you analyze customers and trends for the new normal.
Cost Efficient
We have affordable rates and packages to suit your business needs.
Partner with us
Pre-selling marketing and advertising packages